Create Business page in https://www.google.com/business/?ppsrc=GPDA2 or for businesses without address https://support.google.com/business/answer/4570248
Verify account by phone number or email.
Fill all the fields. In most circumstances the user will have a better experience if there is more information present on the Places page. Make sure the hours are accurate, that you have filled out additional details,fill them all out; and don't just add one photo, add several photos. You will also need to list your business name address and phone number on your website.
Use right keywords for seo and, just like SEO, you have to avoid keyword stuffing in your categories and description. Most importantly, your company name must not have keywords.
Put relevant and appealing photos and videos in your profile preferably YouTube links, so visitors will want to stay longer on Places page.
Put content in the category field for maximum characters allowed. There are strong indications that Google uses the category information you provide, in part, to decide when or how prominently to display your listing.
Submit your official website or blog site to local directories and review sites from top websites like City Search, Service Magic, Yahoo, and Insider Pages.
The listing and website information must be the same and use local phone digits (and not a toll-free number) to ensure high ranking.
Citation sources helps associate trust with a Places page, e.g. Superpages.com.  Specify a service delivery area and encourage people to write positive reviews.
Creating multiple places pages (10+) at a time by uploading a data file to Google, e.g. page for UK, page for Canada, … and make sure the parent company name is incorporated but put different contact informations.
 Integrate with Google+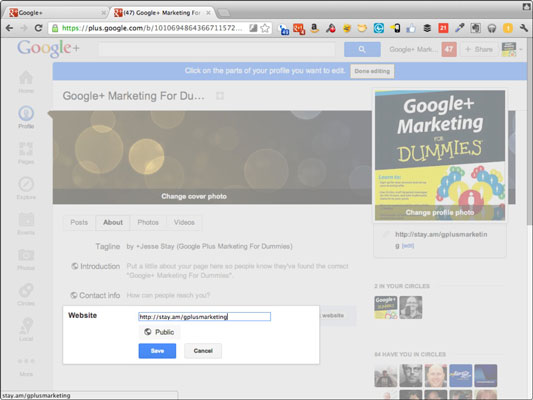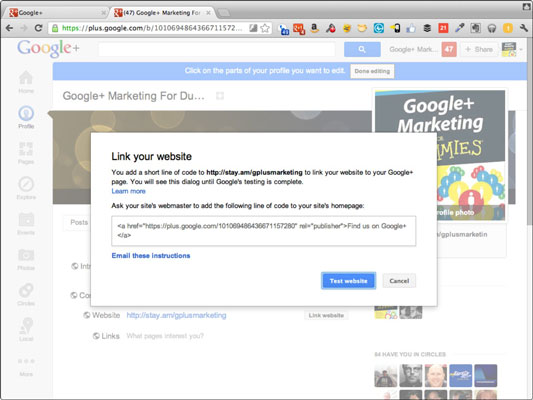 Linking: improve searchability by linking your additional profiles together
Imagery: utilizing the same imagery on multiple place pages will create consistency
Make sure to be listed in your local phone book. 
It's good practice to have your businesses Google Places listing embedded on your contact page. (Map of listing from Google)
Find out where those competitors who rank higher than you are cited. Start by Googling your business by keywords of products and services
A great way for any business to attract new customers and generate repeat business is to offer coupons. The Dashboard provides an easy way to add coupons to your listings.